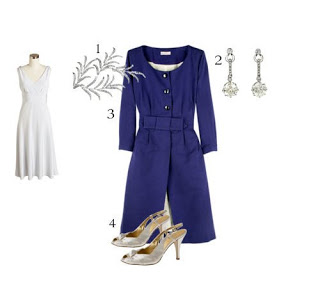 Accessory Contest Winners!
Sorry about this post being late. I spent the afternoon at the office feeling stressed and generally like a prick. I had a volunteer event after work that I had forgotten about and was dreading. It completely lifted my spirits! I've said it a million times before, but helping others absolutely is the best way to help yourself.
Anywho, I was so impressed by everyone's entries for this contest. You really took the "blank" canvas and went wild. Picking the top three was so tough. Here are the winners:
1. Alicia's Elegant Blue Outfit – I love the simplicity and elegance of this combination. And that gorgeous blue coat is a real find. Congratulations Alicia! You win the $50 Anthropologie gift card and a mix CD.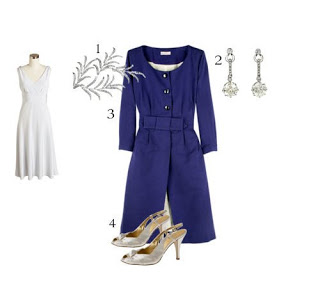 2. Jenny M's Vintage Bon Voyage Outfit – Jenny really worked the creativity with her vintage travel themed outfit. All the little details are awesome! Jenny wins a mix CD and other select kick-ass goodies from me.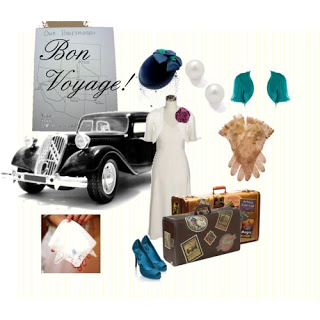 3. Meghan's Cheery Yellow and Green Outfit – This outfit has a fun, relaxed sensibility. It seems like something you could have a lot of fun wearing! Meghan also wins the CD and goodies.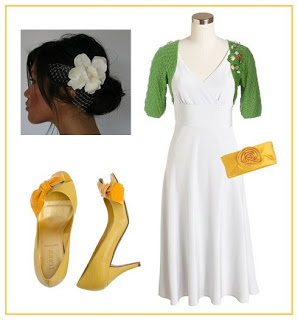 Thank you for your inspiring entries! Alicia, Jenny and Meghan, please email me your addresses for the prizes.