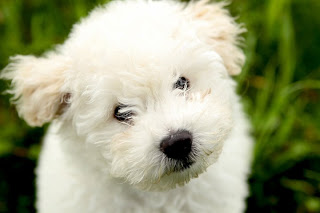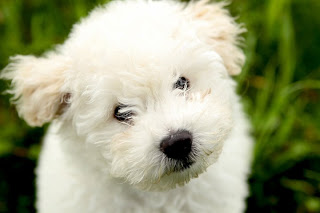 This little fluffy puppy is more famous and more wealthy than we'll ever be. The Beast is Zuckerberg's new dog and already has almost 140,000 fans on Facebook. So cute!
I don't normally pine after dogs. But this photo makes me want to buy a half dozen and walk around like the
Queen
, with a pack trailing me everywhere I go.