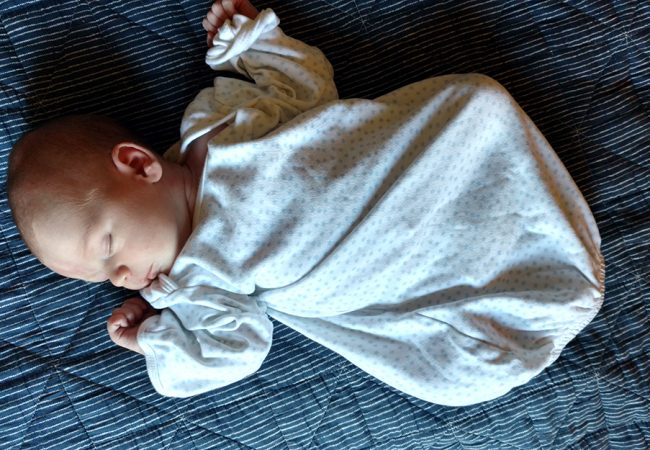 Welcome Baby Lucille! (and I Have a Story for You)
We welcomed baby Lucille Marie on Tuesday in the early morning at a healthy nearly 8 lbs. Her appearance was right on time for the 15th anniversary of Rob and I first meeting. What had been quick and almost painless labor unfortunately took a turn for the worse right after that. The next thing I remember is starting to wake up in the ICU later that afternoon after receiving 32 units of donated blood (basically, all the blood in my body replaced twice over) and interventional radiology to save my life. We spent a full week in the hospital – with a heroic show of support from friends and family and amazing nursing care.
I'll write up the whole story some point soon. In the meantime, I'm loving my lying in at home this week with our adorable girl and a steady stream of even more friends with delicious food. Lucky, lucky us!
Stay tuned. Thank you for your prayers and well wishes. Go donate blood if you can, please!