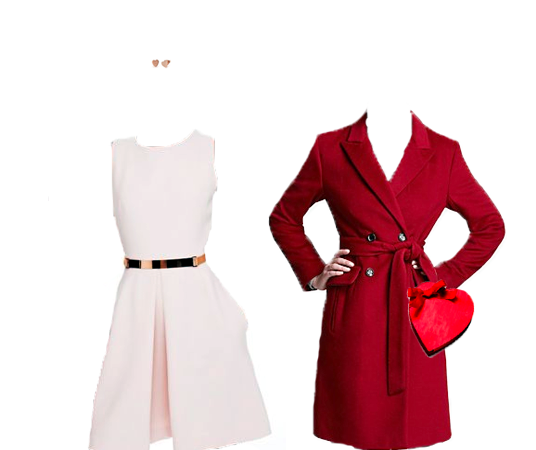 What to Wear: Valentine's Day
Whether you love Valentine's Day or hate it, you can still dress up on February 14th in something fun. I've put together two outfits: one for the classic romantic and the other for someone with a rebellious edge. Which outfit is more your style?
Outfit No. 1: The Romantic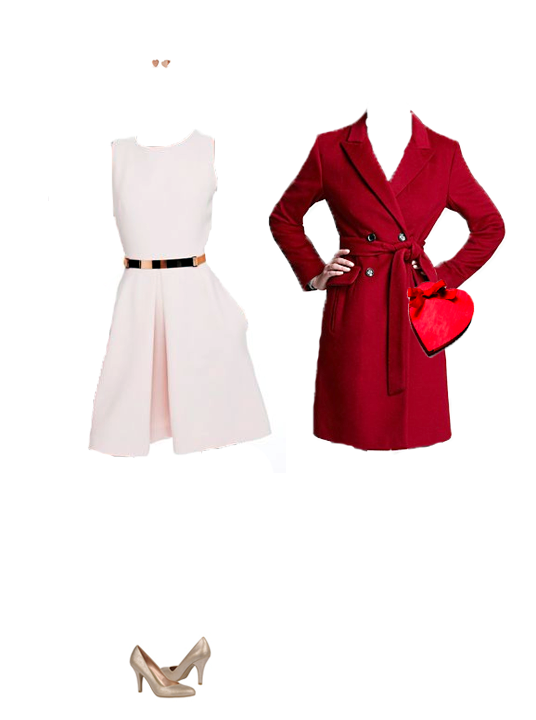 Outfit No. 2: The Rebel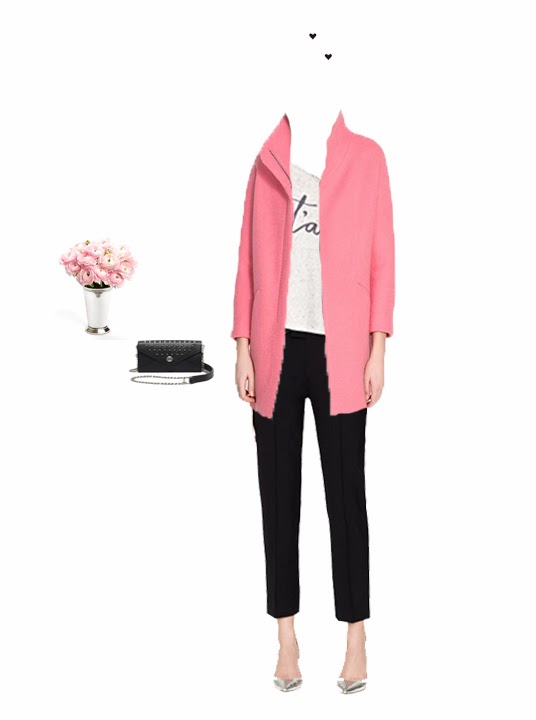 Shirt
– Forever 21 lists this $15
"Je T'aime" shirt
as sleepware…which seems somehow appropriate for our rebel outfit.
Do you need help with what to wear on a Valentine's Day date? Send me an email at emilystyleblog@gmail.com or post a comment below.