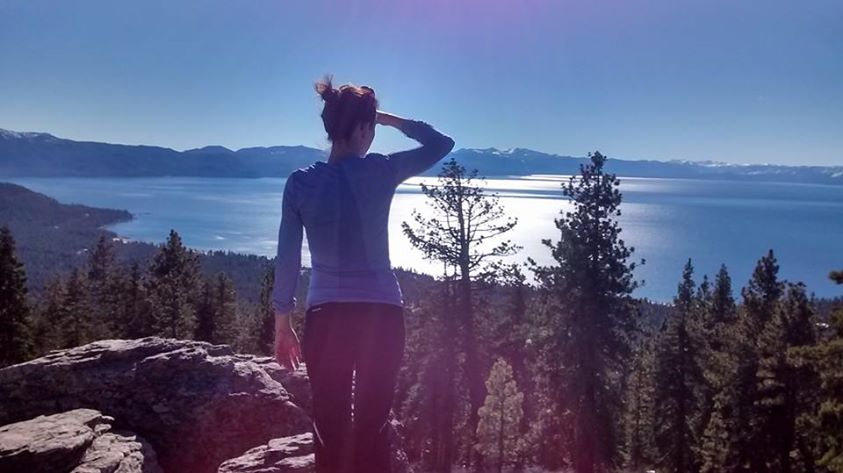 I'm the founder of a brand strategy business (Uncommon Bold) for tech startups by day and host of many, many dinner parties by night. When I'm not in San Francisco, I'm traveling and working abroad for 3 to 6 months a year. It's a pretty great life! A lot of work, long flights and construction paper have gone into it. You can also find EmilyStyle on Pinterest and Instagram.
Parties
I've become an accidental expert on baby showers after throwing SO many of them with themes ranging from libraries to the southwest to Kenyan high tea. I've also hosted a bunch of bridal showers and weddings for close friends. Bonafide, award-winning picnic planner. I try to host a dinner party at least once a week no matter where I am in the world.
Travel
Six weeks in Spain, Morocco, Switzerland and France this year. Nine weeks in Turkey, Greece and Croatia last year. Plus, Japan, China, Argentina, Mexico, Italy, the UK, Costa Rica and around the US. I've been so lucky to find ways to travel frequently over the years! When Rob and I abroad, I'm always looking for new recipes to bring back to California.
Fashion
Planning what to wear and what to pack in order to have exactly the right thing (okay, maybe a bit ridiculously overdressed) on is another interest here at EmilyStyle. From Giants games to cross country skiing to modern takes on Pride & Prejudice, we've covered it all. Have a tricky fashion challenge? Email [email protected] and I'd love to help!
People
A real cast of characters. Rob is my partner in crime and husband of eight years! He's the best. You'll also often hear about my friend Margaret – we're each other's sidekicks and co-leaders of a Girl Scout troop – my fantastic sister Jean down in Palo Alto. Jackie, Sarah, Shane, Amy, Seth and Lauren who are fearless compadres. Kevin and Greg who are picnic bosses. Among many other lovely people. Special shout-out to the ladies of Cuesta College Aqua Aerobics – who continue to be my most dedicated fans.
History
I started EmilyStyle way back in 2005, when I first moved to San Francisco. I have a pretty terrible memory and wanted a way to keep track of what was happening in my life. Over the last 10 years – I've met incredible friends through the blog (hiya, Jordan, Rebecca, Kate, Erica, Allison, Christen and many more) and have been on all kinds of adventures. It's a real honor to know that the blog has helped people around the country plan their own trips, outfits and parties.