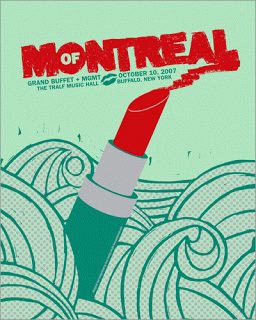 Weekly Resolution: Be a Better Baker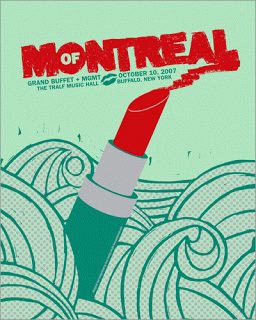 How did it go with the red lipstick this week? I had a great time glamming it up through the heat wave, cold snap and misty day we had this week.
Resolution for next week: Be a better baker.
I'm on the hook for making cranberry bread and apple pie for Thanksgiving. Trouble is: I'm not that good with an oven. I'm a great cook but baking doesn't come easy. I've ruined countless recipes with measurement mix ups.
Over the weekend and next week, I'm going to do my best to follow recipes exactly and bake like a regular Betty Crocker.