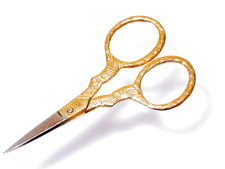 Resolution: Clothing Rehab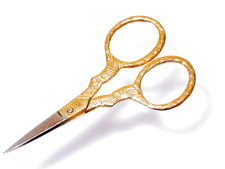 This week's resolution: make the most of my existing clothes. I'm dedicating this week to repairing, darning and dry cleaning my benched clothing. This includes:
Sewing a missing button on a black cardigan.
Reattaching a loose bead on a pair of red flats.
Dry cleaning four dresses and a bunch of sweaters.
Organizing my closet.
Packing up my summer clothes and putting out the tweeds and wools.
It will be nice to have a full closet of options! Some of these projects have been waiting for months.
Oh, and one more thing: I'm going to start doing What to Wear's for free again. My favorite requests involve outfits for strange or unusual events, finding things to wear with tricky "statement" items and accessory challenges. You can email me your request here. My goal is to post one a week. If you want your question bumped to the top of the queue or want more than one outfit, I'll still be taking paid requests for $15 a pop.