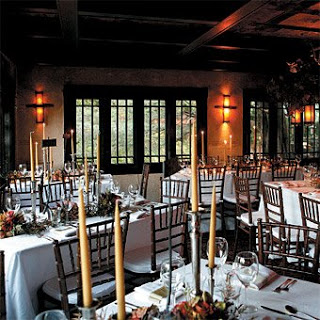 Wedding Wednesday: Inspired Inverness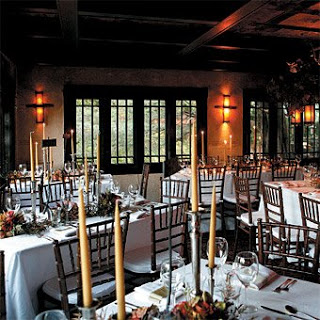 It must be the rainy weather this week – I'm loving cozy Northern California weddings. I especially like photos of weddings at Manka's Inverness Lodge – unfortunately closed right now due to a fire.
Look at those beeswax tapers! And the fireplace! And the pier! Mossy and cozy. I could go for a hot toddy up north today.