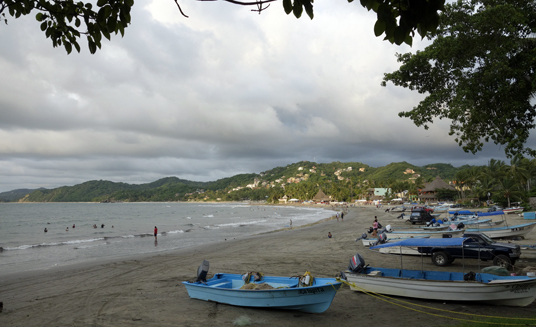 A couple more Sayulita posts and then we'll return to regular programming. The town has a population of about 3,000 people and is part of the Riviera Nayarit. Although tourism, surfing and expats are big parts of Sayulita today, it is still a very active fishing village. We enjoyed watching the little boats zip out each morning and evening to prepare the day's catch.
And there's a lot of history to Sayulita as well. On the north end, there are some older homes and much of the property still belongs to the same five Mexican families who founded the town.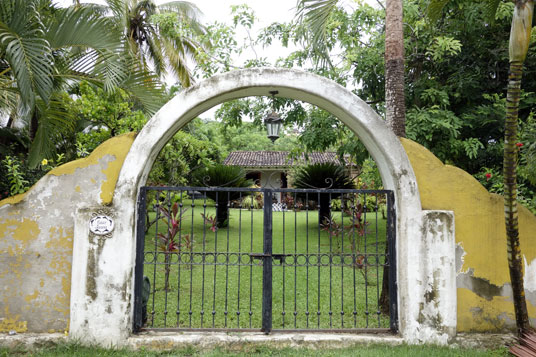 The roads in town are mostly dirt, with a few cobblestones and some asphalt mixed in. It's really a hodge podge, as the tiny restaurants and shops open at whim. Walking down the same street twice is never exactly the same.
Toward the main plaza there are a few more high-end surf shops and yoga centers run by Americans. Revolucion de Sueno is a cool store (and affiliated burrito restaurant) run by french artists.
During the summer slow season at least, things close down pretty early. We discovered that the best spots for dinner shut down before 6:00. It makes for quiet evenings better spent swimming and reading.