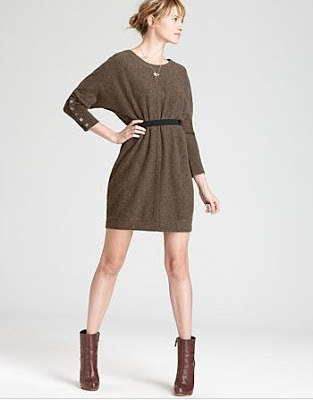 Sale Alert: Bloomingdale's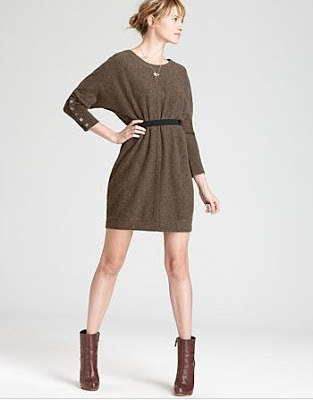 All those hours of election coverage last night provided a perfect backdrop for some online shopping!
Bloomingdale's is having a big sale, plus free shipping and an extra 20% off with the code HOLIDAYFF. I stocked up on a couple DVF dresses, wool mini skirts and of Aqua cashmere (so soft!). With all those discounts, the prices were really great. Bloomingdale's has such an easy in-store return policy for things that don't work out.
I'm excited to see how this sweater dress looks with boots and tights.