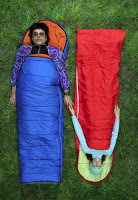 Things I Love Today: Eagle vs. Shark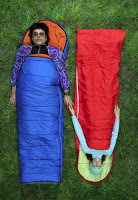 Rob and I loved this quirky New Zealand film! Eagle vs. Shark starts on the bizarre side; very Napoleon Dynamite.
But towards the end it turns absolutely lovely. A great message about the perfection of loving someone who isn't perfect. Watch the trailer here.
Flight of the Conchord fans will recognize Jemaine as the main character. Also fantastic: the adorable little girl, the animated scenes and the New Zealand accent (We couldn't stop saying "tent" – pronounced tint – all night).