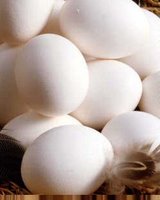 The March Ladies Activity Club party is tonight! This month's activity is decorating eggs with Japanese origami paper, a la these instructions from Martha Stewart.
You can follow along at home by blowing out a few eggs of your own and decorating them with paper, paint, ribbon and dried flowers. The finished eggs will serve as festive Easter tree decorations for years. In fact, my mom still has some watercolor and sugar decorated eggs from around 1985.
And don't forget to provide a matching cocktail for your crafty activity! The LAC drink is going to be plum wine sangria tonight.