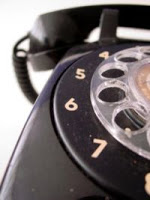 Rob and I were pretty active with the 2004 election. We walked precincts and got out the vote. I was chair of voter registration at one point and we painted the headquarter office one weekend…and the none of our candidates won and we got a little discouraged. So, I was nervous about volunteering tonight at the San Francisco for Obama office.
It turned out to be such a great experience! There were over 50 volunteers there making calls. Ranging in ages from 8 to 80; all different races and backgrounds. They ran out of phones and chairs at one point and people were making calls on their cell phones while sitting on the ground. It was so inspiring.
I hope you get out there to support your candidate, too!