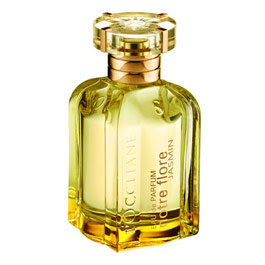 Gift Idea: Jasmine Perfume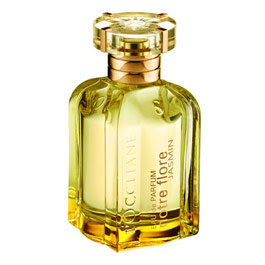 L'Occitane's new jasmine fragrance is lovely! Margaret and I got samples last weekend and walked around the rest of the day sniffing our wrists compulsively.
I already have the neroli perfume from this line and I love their cedar blend, too. There's always room for one more perfume!