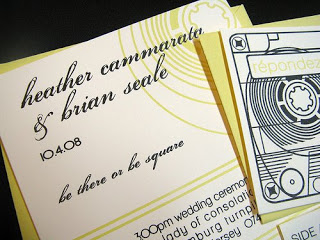 Wedding Wednesday: Gocco Inspiration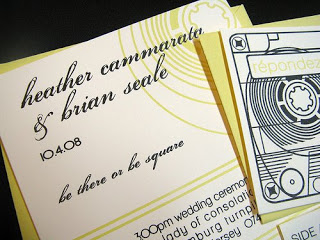 We're in the waiting game for Jean and Trent's wedding location and date. Until the chips fall, I need to be collecting inspiration for those Gocco wedding invitations I've signed up to make.
Yet another reason that Flickr is a great wedding planning tool! I love this all-Gocco portfolio from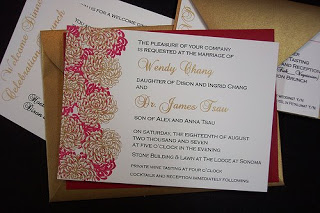 Heather Toupin. She's a screenprinting genius!