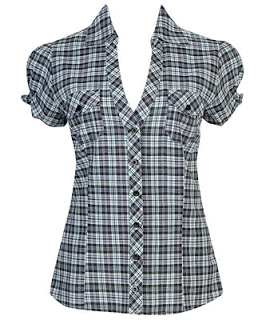 Bargain Finder: Button Shirts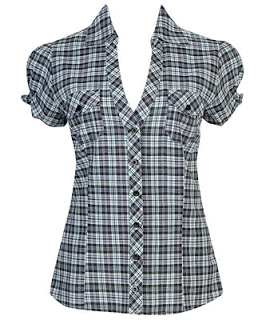 I bought two lovely little button down shirts similar to this at Forever 21 on Saturday for $14 each. One in navy gingham and the other in a pink and orange madras.
Nice with rolled up jeans and sneakers for the weekend or tucked into pencil skirt with a cardigan for weekdays at the office.