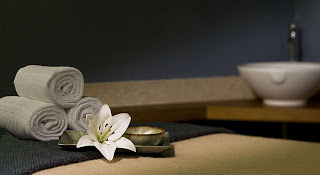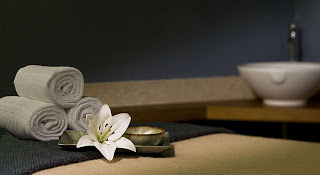 I nearly forgot all about spa week this year! The annual promotion makes discounted $50 massage and facial treatments available at spas all across the country. I went last year, too.
I called yesterday and managed to book a cancellation for a facial tonight. It's been a long and outdoorsy winter, my skin could definitely use a polish.
PS: Be sure to visit Katie's blog for a fun blogger-to-blogger interview.