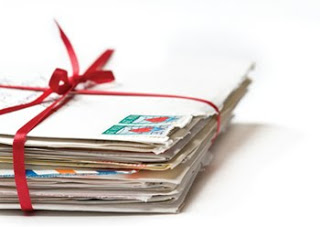 Advent Calendar: December 11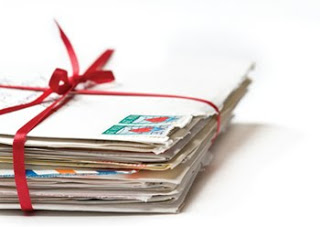 This weekend is going to be all about writing Christmas cards. Sending and receiving holiday letters each year is one of my favorite traditions. The giant stack of completed cards, ready to be mailed – that's the best feeling of all.
And definitely my favorite thing for December 11th.