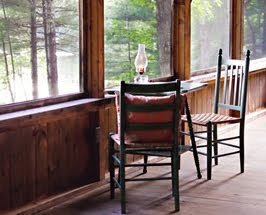 Vote for a Vacation for Kate!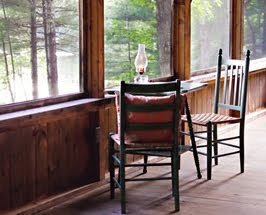 The lovely Kate Flaim (Girl Reporter) is campaigning to win a vacation at an amazing 100-year old camp resort called RDC out by a lake in New Hampshire.
If you're not familiar with Kate, she's a fantastic blogger with all kinds of inspiring recipes and she's expecting a baby this summer. RDC looks like an absolutely amazing spot for a relaxing pre-baby retreat!