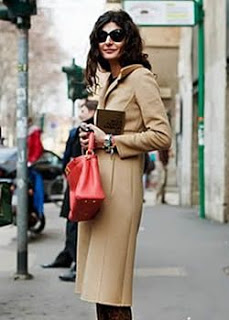 Top 5 For Fall: Camel Coat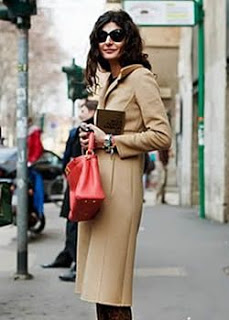 Like everyone else who has even brushed by a September fashion magazine, a perfect camel coat tops my fall fashion wish list. It's a tough hue to match with pale, freckly skin – but I'm sure there's one out there that works (for less than $1,300!).
That's one thing that's clear about this year's fall looks. The biggest must-haves are classic investment pieces that can serve you well for the long haul if you can cough up a bit more now. It's been a while since I invested in a great coat. This could be the year!