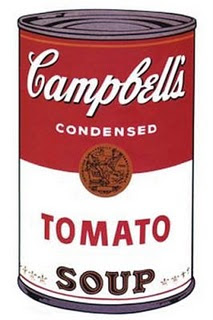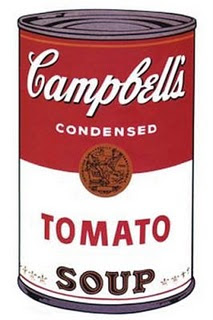 It's the third year of Comments for Cans on EmilyStyle!
Comment on this post during the holidays and I'll donate $1 dollar to the
San Francisco Food Bank
for every one. You have until midnight on January 3 to comment – one per person please.
Last year, 159 of your comments translated into a $159 donation, which the Food Bank turned into $1,400 worth of food for the hungry. Let's fill some bellies in 2011!