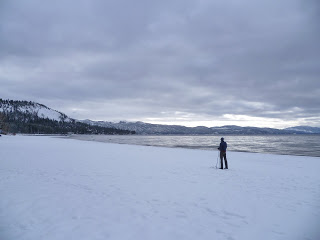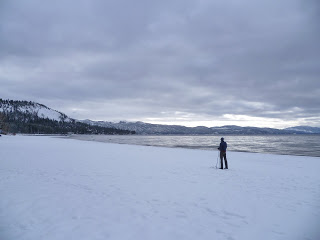 Rob and I are back home after the long holiday break. We had such a great time with family down in San Luis Obispo and then with lots and lots of snow at Lake Tahoe!
Recap is coming tomorrow, after we wrap up the
Comments for Cans
drive. As of 7:00 last night, there were 104 comments. We just need 56 more to beat last year's donation to the San Francisco Food Bank!