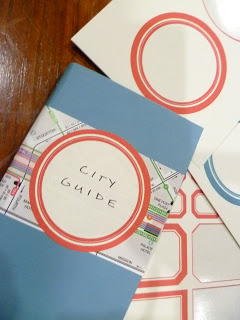 Ladies Activity Club: City Guide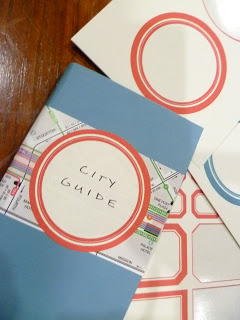 Last night's LAC party was a lot of fun. Alison hosted us for a night of sharing favorite things in the city. We made our own LAC city guides based on the recommendations from members about our favorite San Francisco:
Places to see
Restaurants
Splurges
Free activities
Shops
Wild card recommendations
I'll share our lists with you on the blog over the next few weeks! With members living on different sides of town, it really is a comprehensive list of fun things.
Alison served San Francisco food and drinks at the party: local wine, Anchor Steam beer, Cowgirl Creamery cheese, Tcho chocolates, Acme bread, local pistachios and dried fruit. She even played a mix of San Francisco bands for the party music!