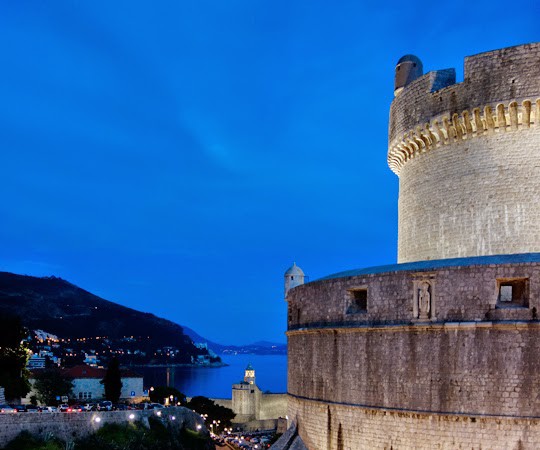 What to See, Eat and Wear for a Week in Dubrovnik, Croatia
Dubrovnik is such a special place; so much history and natural beauty. Most people only spend a day passing through on a cruise ship, but it felt like a whole week was the right amount for us to really get to know it.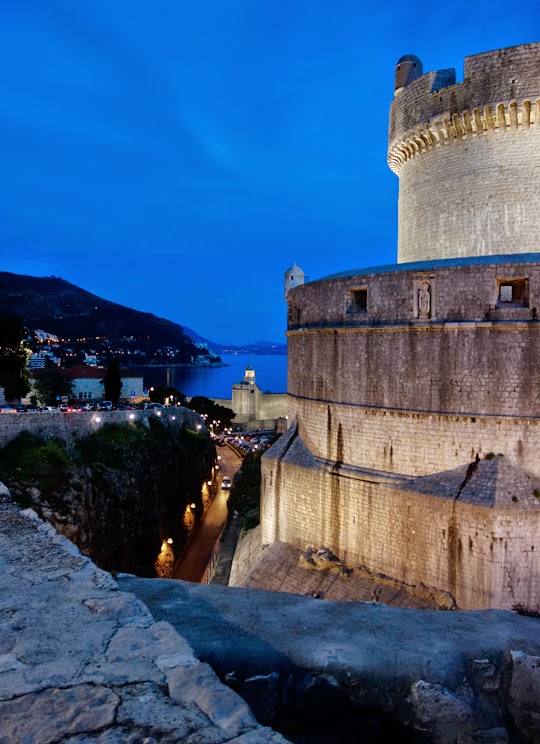 Basics
We booked airbnb apartments in the Gruz part of town, a nice central location halfway between the old harbor and the new. It is quite a hike up the many staircases from the waterfront, so be prepared and pack a duffle instead of a rolling suitcase. First, in a small but excellently equipped studio apartment. Next, at a slightly large place with a terrace a few blocks closer to old town. Both were just a block away from several markets and bakeries – I've never seen a city with such density of grocery stores! To get to Dubrovnik, we took the Libertas bus from Molunat. Our friend Nicole arrived by airplane and took the affordable Atlas shuttle to town from the airport.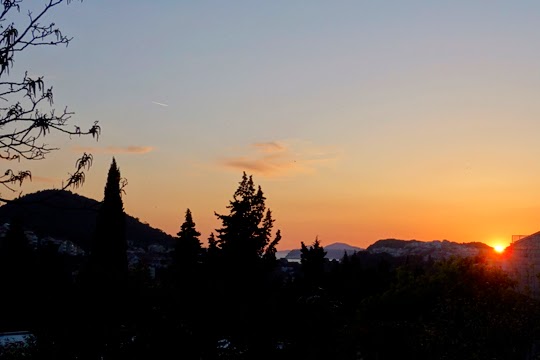 See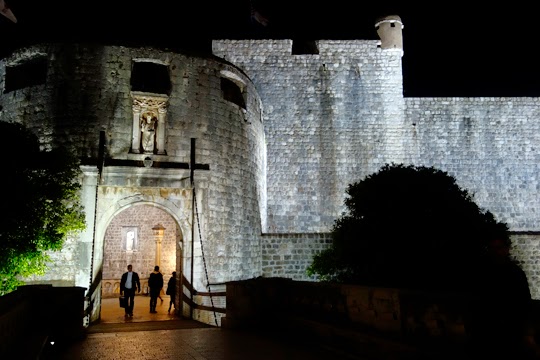 Eat
The restaurants are serviceable but not special in Dubrovnik. You'll mostly find touristy spots with pizza and fried calamari. It's fun to sit in sidewalk cafes drinking a macchiato, brandy or draft beer anywhere in town. Gelato is a steal at $1-2 for a cone. The  Pemo, Konzume and Tommy grocery stores are well stocked for cooking at home in a mix of Italian, Eastern European and Mediterranean styles. Lots of cabbage, potatoes, tomatoes, apples, smoked meats, hard cheeses, gnocchi, yogurt, sauerkraut and sausages. The little bakeries everywhere sell good fruit strudels, spinach stuffed pastries and foccacia pizza. Candied lemon and orange rind is a local delicacy.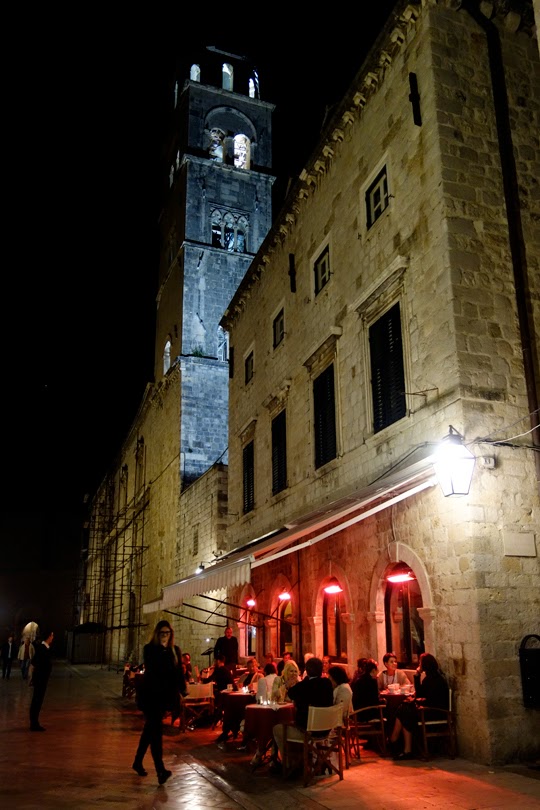 Wear
It's a very casual town. Sneakers are nice to have for long hiking days. Flat black boots or comfy sandals for city exploration. I wore a mix of my black "city clothes" some days and jeans + t-shirts for exploring. It does get really hot when the sun is on you and cold at night, so layers are key. The weather in May was moody, swinging between rain in the high 50's and blazing sunny high 70's days. Bring a bikini and a light towel with you everywhere. You never know when you'll run across a nice swimming spot. Wear LOTS of sunscreen.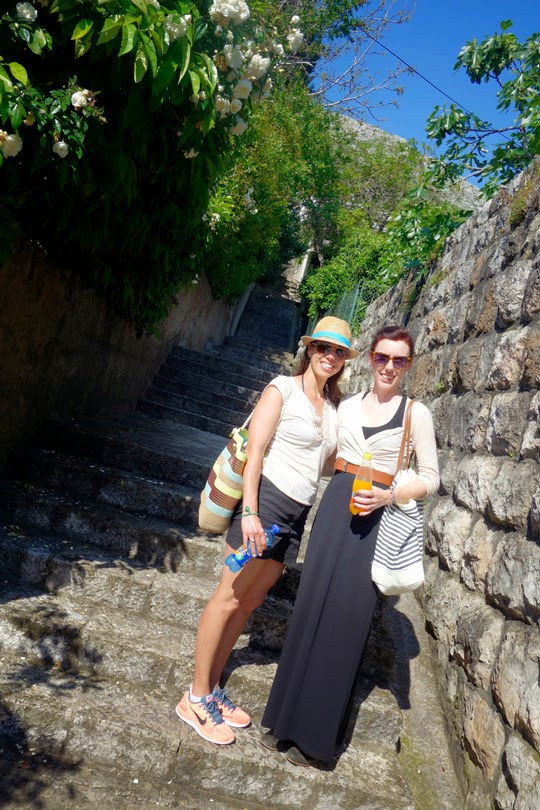 Buy
Bring home candied citrus peel, lavender oil, olive oil, Croatian wines, soaps, paprika, red painted wood eggs for Easter and pretty watercolor sketches of the city.