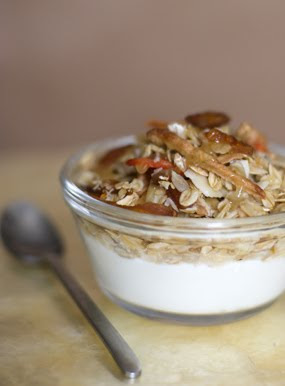 To Do:Make your Own Muesli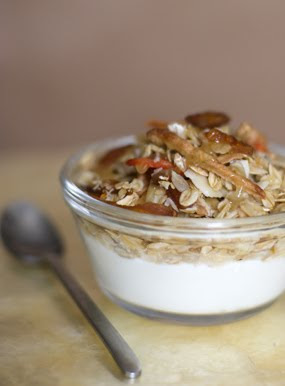 I've been enjoying "nordic muesli" from Ikea for breakfast all week. It's like granola, but healthier because the oats aren't doused in sugar and oil.
Once we've finished our stash, i think I'll try making it on my own. Just combined rolled oats with a couple kinds of healthy cereal, dried fruits and nuts. Sunset has an appealing recipe.