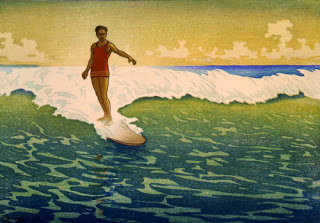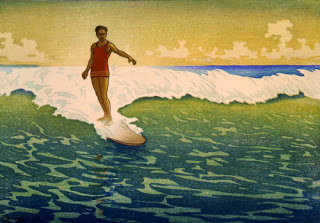 Rob and I are headed to Hawaii in late May! We'll be staying with my family at Hanalei on Kauai for a few days. I need to start thinking about what to pack.
So it's the perfect time for a Hawaii-week on the blog. We're going tropical until Friday!
Have you been to Hawaii? What are your favorite tropical vacation tips?