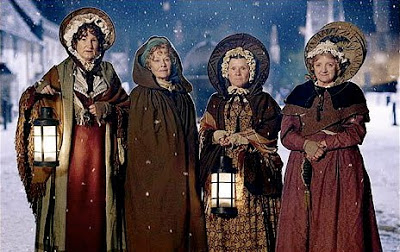 To Do: Return to Cranford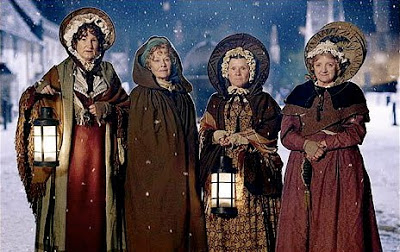 I had soup to make on Tuesday night and needed something long to watch while picking apart the Christmas turkey. Luckily, Masterpiece Theater had two episodes of Return to Cranford. Anything with Judi Dench is, of course, wonderful and this was so good!
You must watch both parts before the series come down on 1/10. They're each about 90-minutes and I'm tempted to watch them again (wearing a turban) tomorrow, but we have a rock concert to attend across town. And I'm going to have to find the original series for 2007 too.