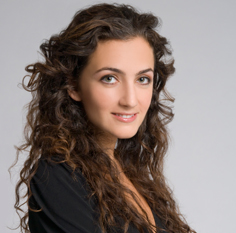 Inspired: Women Entrepreneurs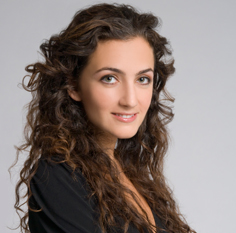 I went to a cool event last night hosted by Ruth's Chris Steak House and Marie Claire featuring an interview with Jennifer Hyman, the CEO of Rent the Runway.
It was so inspiring hearing her story of launching and funding a startup, then growing it to a team of 120. She reached out directly to Diane von Furstenberg just days after coming up with the idea and actually got a meeting. The company now offers unlimited maternity leave, dance classes and on-site day care for it's 70% female team in New York.
A lot of it rang true to my own startup experience: being scrappy to get media exposure for your initial brand, learning to interview job candidates critically and getting comfortable with hands-off management as the team grows. Most importantly, she stressed staying positive (the "appreciation chip") and not being intimidated by the male-dominated startup world ("just do it").
Plus, killer gift bag at the end of the night including Opi nail polish and Burt's Bees cosmetics – how often do you get that at the end of a networking event?!