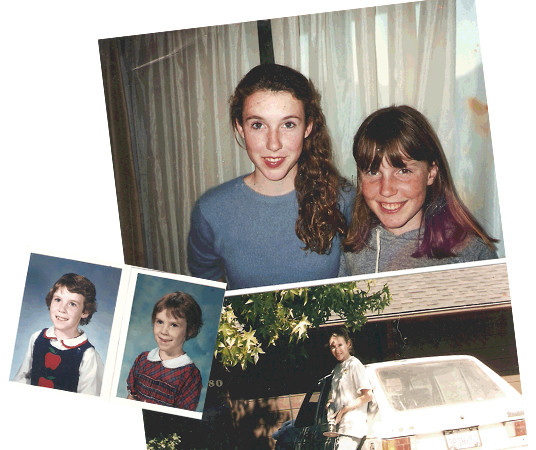 Weekend: Fall Housekeeping
Brrr…it was cold this weekend! With the fall temperatures and the awkward teenage stage of moving (too early to pack, too late to just ignore it), I spent most the weekend holed up inside. So much for San Francisco's late summer.
Friday night, Rob and I watched a movie and ate leftover Chinese delivery. On Saturday, I woke up early but stayed in bed reading until late in the morning. Rob and I cleaned out the storage unit, dropped off electronics for recycling and cleaned junk out of various drawers. I discovered a stash of random old photos from childhood, high school and college and had a lot of fun scanning everything to post on Facebook:
Margaret came over in the afternoon to hang out. The three of us went for an early dinner at Ironside in South Park. Nicole met up with us ad we walked over to Lucky Strike for some drinks while watching the Stanford game.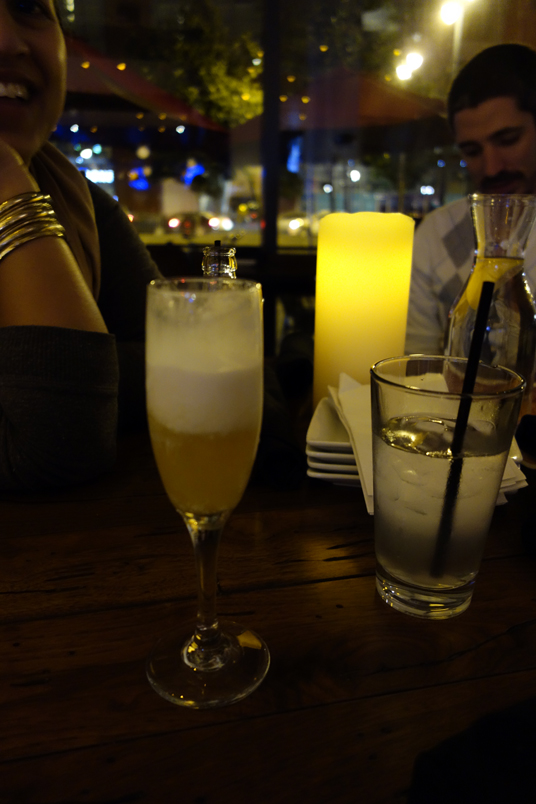 Sunday morning, I stayed in bed reading the paper with coffee and cereal until really late. Rob went for a bike ride and to do some trail building in the park. I tackled a couple more drawers and closets. Here's the newly organized stationery drawer: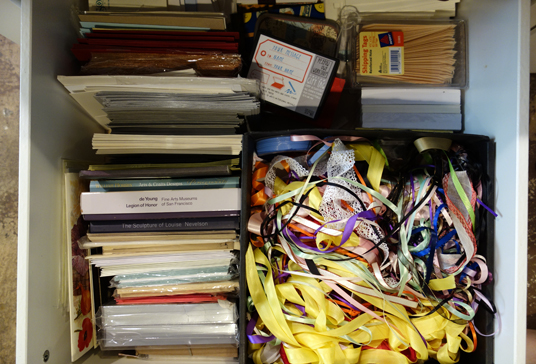 Quick run to farmer's market in the afternoon. There are still nectarines and tomatoes, but pumpkins are starting to creep in.
Rob came home in the late afternoon. We took on the abandoned sock collection as our final pre-move task. Quick run to Trader Joe's. I made my favorite lemon mushroom pasta for dinner:
All in all, I managed to throw away about six garbage bags of junk and to prepare two bags for donation. Our previous moves have always been rushed, so it's nice that this one gives me time to actually toss stuff instead of just packing it up.