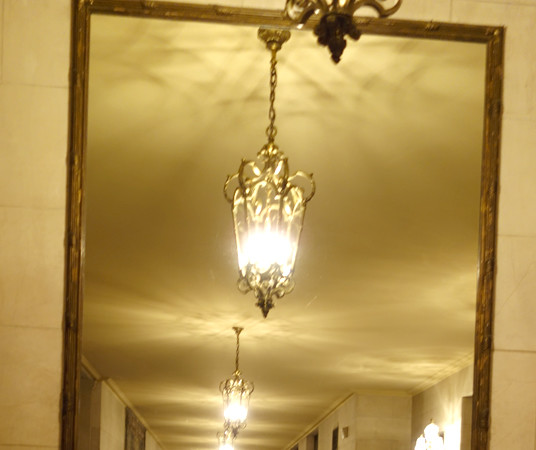 San Francisco's summer finally arrived – and with it, some of our favorite friends visiting all the way from Atlanta. September in the city is the best!
Rob and I kicked off the opera season on Friday night. We saw Rigoletto after having a sushi dinner in SOMA. I picked this vintage white dress because we were also celebrating our 4th wedding anniversary!
We returned home by train at 11:00 to find Jackie and Pierre arrived. Stayed up way too late catching up and planning their wedding next summer – fun!
I got up early Saturday morning for a hair appointment. When I returned to the apartment, Jean and Trent had arrived up from Menlo Park to join us. Burgers at Super Duper and then a long bus ride out to Tour de Fat. The weather in Golden Gate Park was perfect for drinking beer and running in to almost everyone we know in the city:
At 5:00, we walked over to Seth and Amy's apartment in the Richmond for dinner. Their two girls are so cute. The little one had a great time charming all of us:
We had a lazy Sunday morning with the paper and coffee. Pierre's friends invited the four of us out to Axis Cafe for brunch, so we decided to walk the two miles over there. Delicious eggs benedict and bloody mary's on the patio.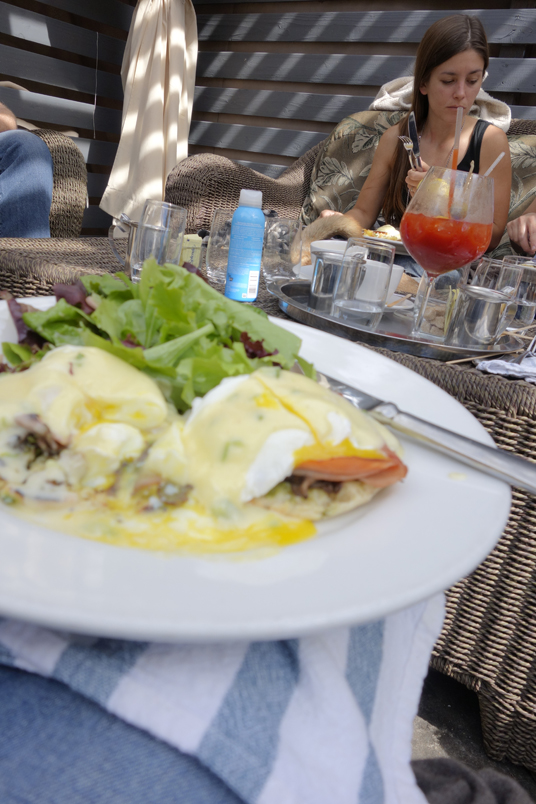 Quick stop at Nordstrom Rack after brunch – I bought some boots for fall. Margaret met up with us along the way. Rob and I peeled off to go to farmer's market while everyone else walked home. I'm hosting salsa making party on Tuesday and needed lots of peppers, tomatoes and onions.
Bundled up to walk over to dinner downtown. It really feels so much like fall with these warm days and cold nights:
Mexican feast at Tropisueno (so good) for an early dinner. We wandered around downtown before returning home for ice cream and warm cookies.