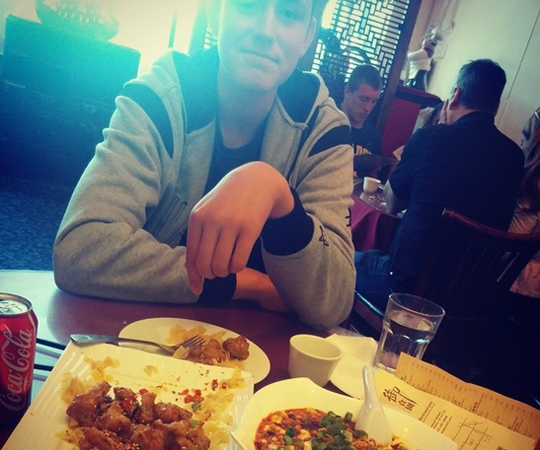 Sightseeing with Teenage Boys in San Francisco
This was the second time Rob's nephews have come to visit us in San Francisco! We've become experts at finding activities that entertain and don't embarrass teenage boys. This summer, the boys were 14 and 16 years old. For all these activities, taking the subway, busses, trollies and taxis to get around was an added bit of fun.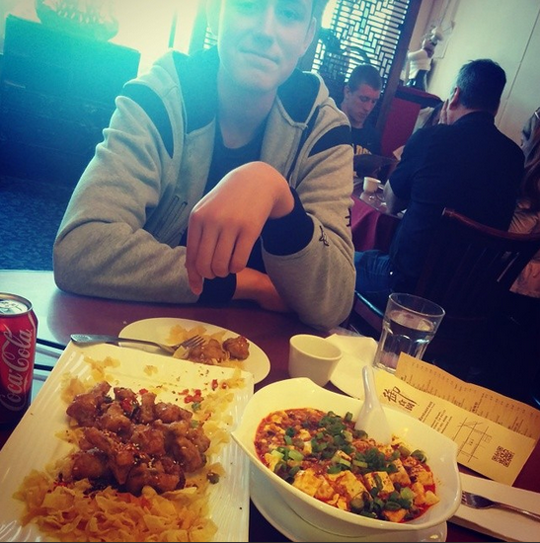 Sporty
Culture & History
Tech & Science


Good Eats
What's your favorite thing to do with teens in San Francisco?