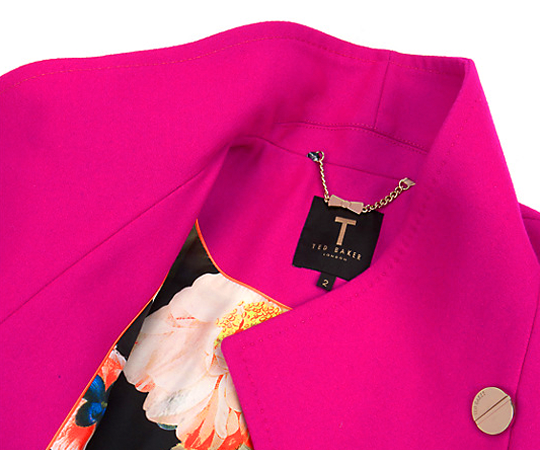 Splurge on a hot pink coat
It is still hot here in San Francisco. However, last weekend, I took a business trip to a place that was quite cold and splurged on a fancy new wool coat for winter. This Ted Baker Nevia coat was a big investment, but I've never seen one in such a lovely pink color and with such nice details, including a gold chain at the neck and gold end pieces on the sash.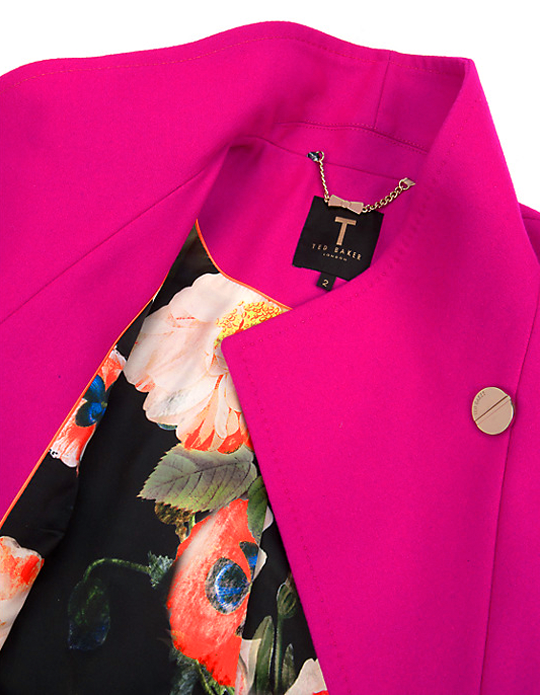 Now, if it would only cool off here in California so I could wear it!