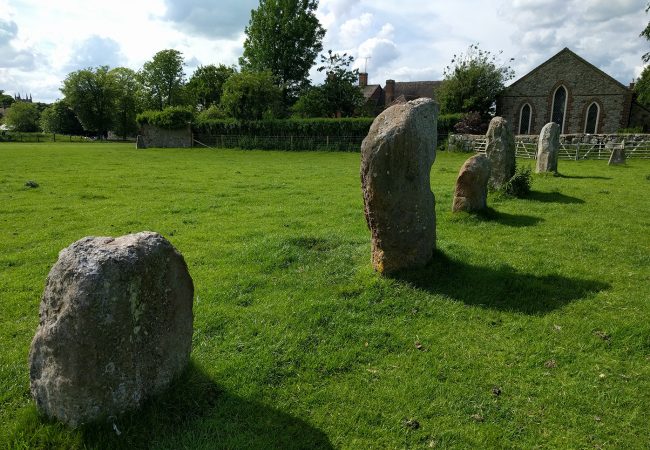 A Quick Stop at Averbury Stones for 6,000 Years of History
Last post from England! On our way back from Bath, we made a small detour to see the Avebury Stones (with a sighting of the Westbury White Horse along the way)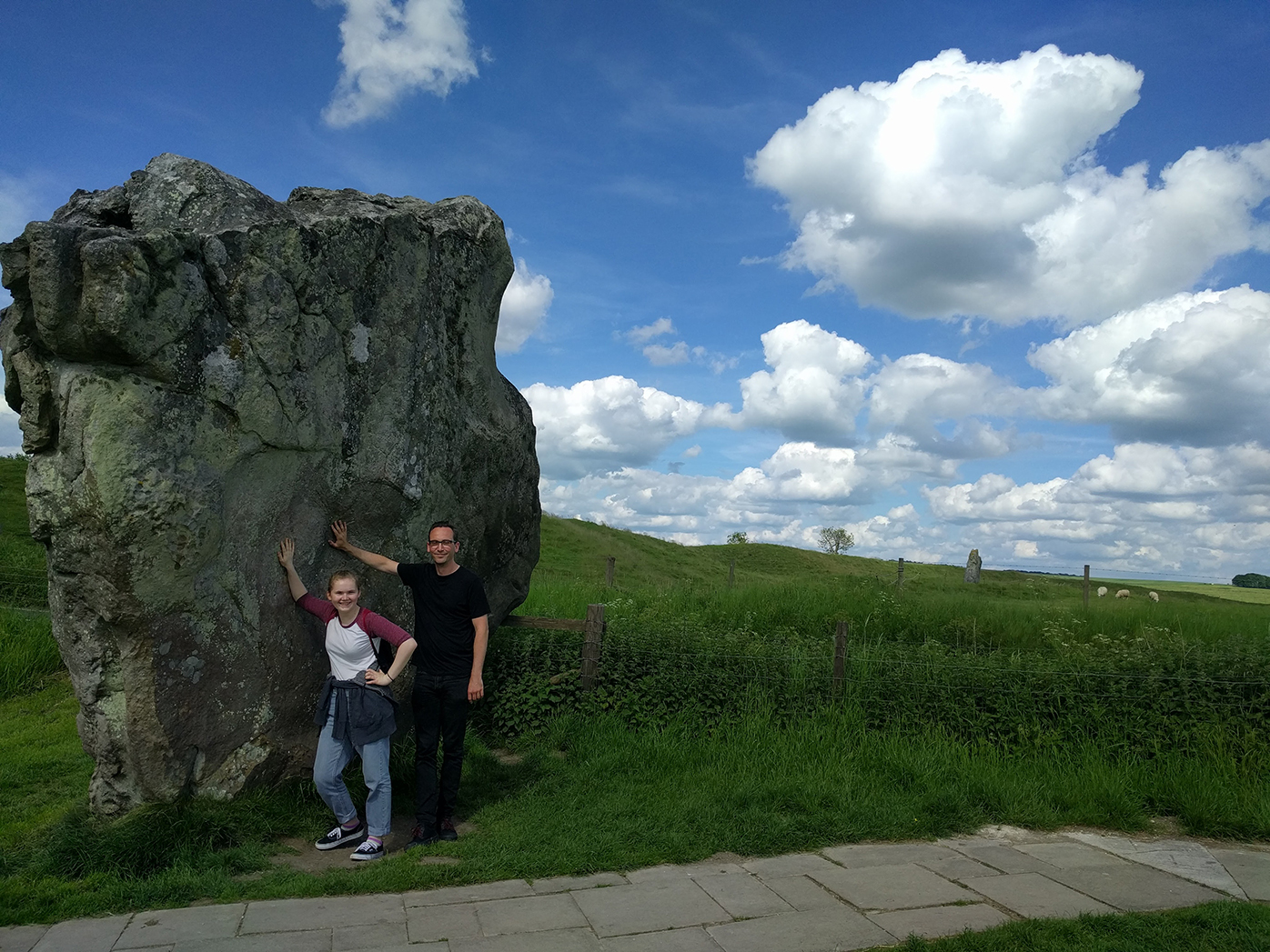 This is a less popular "henge" than nearby Stonehenge, which means you can still park in a field and get right up to the massive rocks.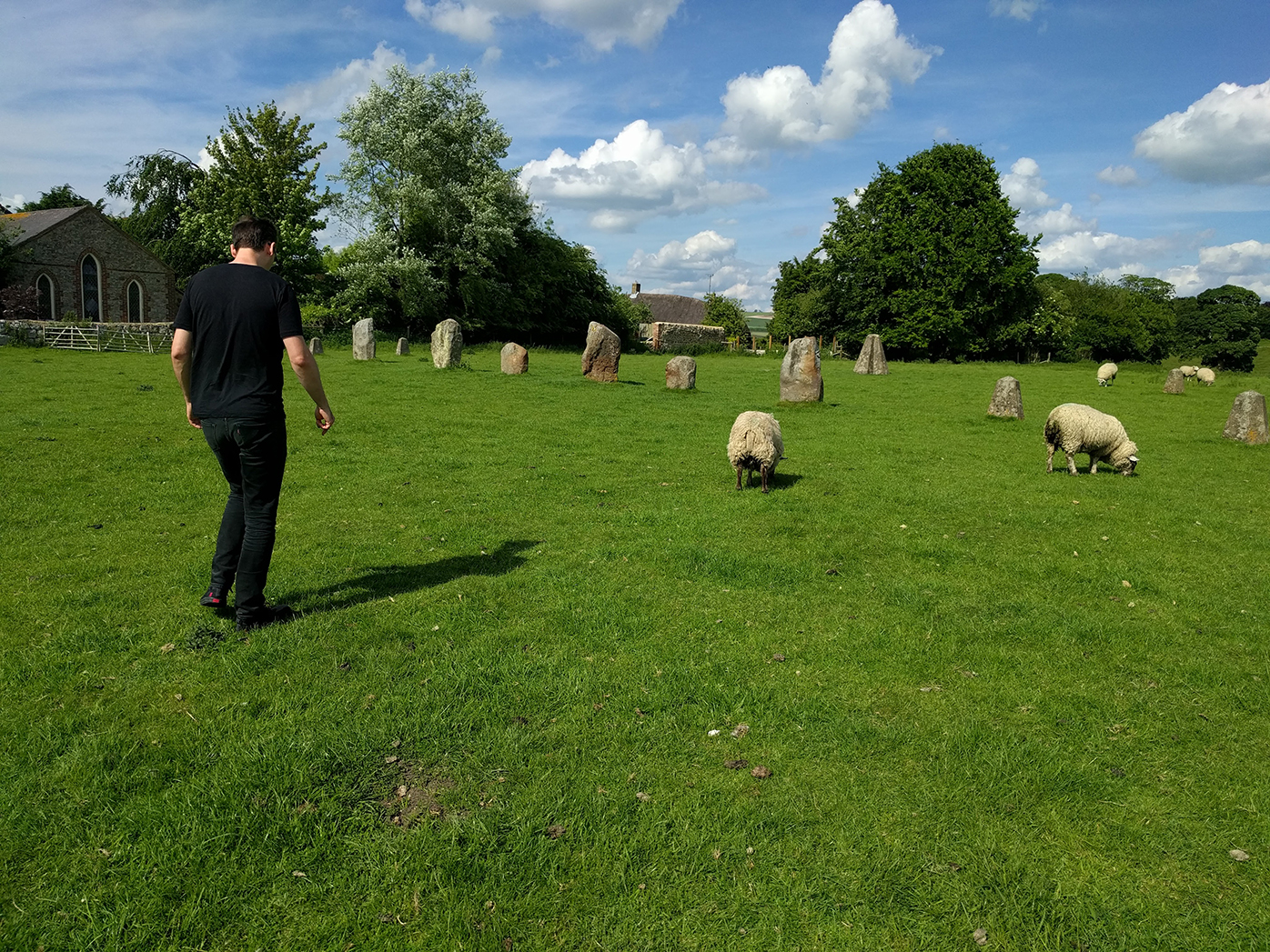 During the middle ages, a village started to build up smack dab in the center. So now there are three 6,000 year old earth circles and massive stones as well as a church, manor house, pub, a couple farm houses and a whole lot of sheep.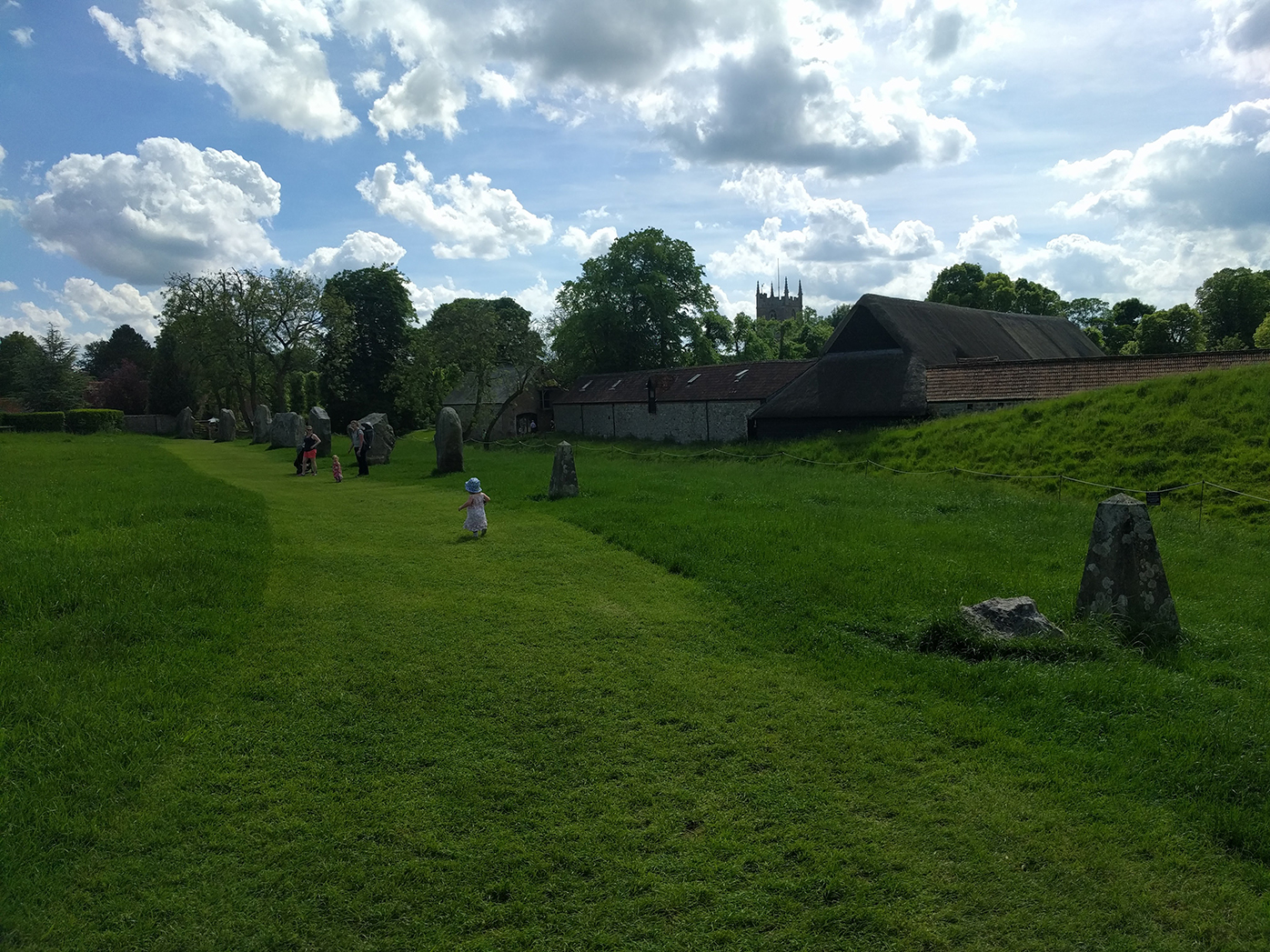 We left Rob at the visitor center to do a quick work call on their wifi. The scale of some of these stones is so incredible.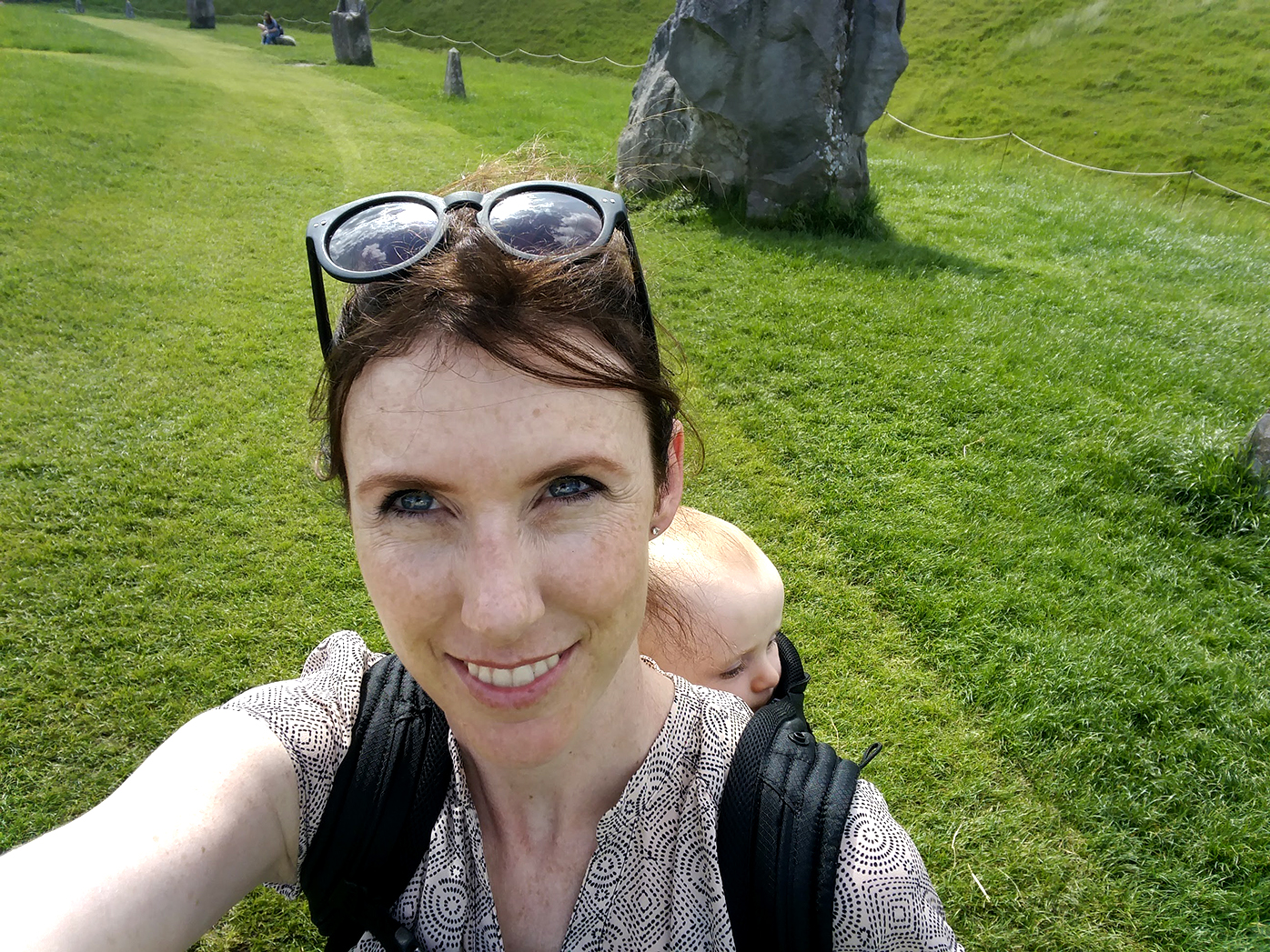 And everything was so unbelievably green.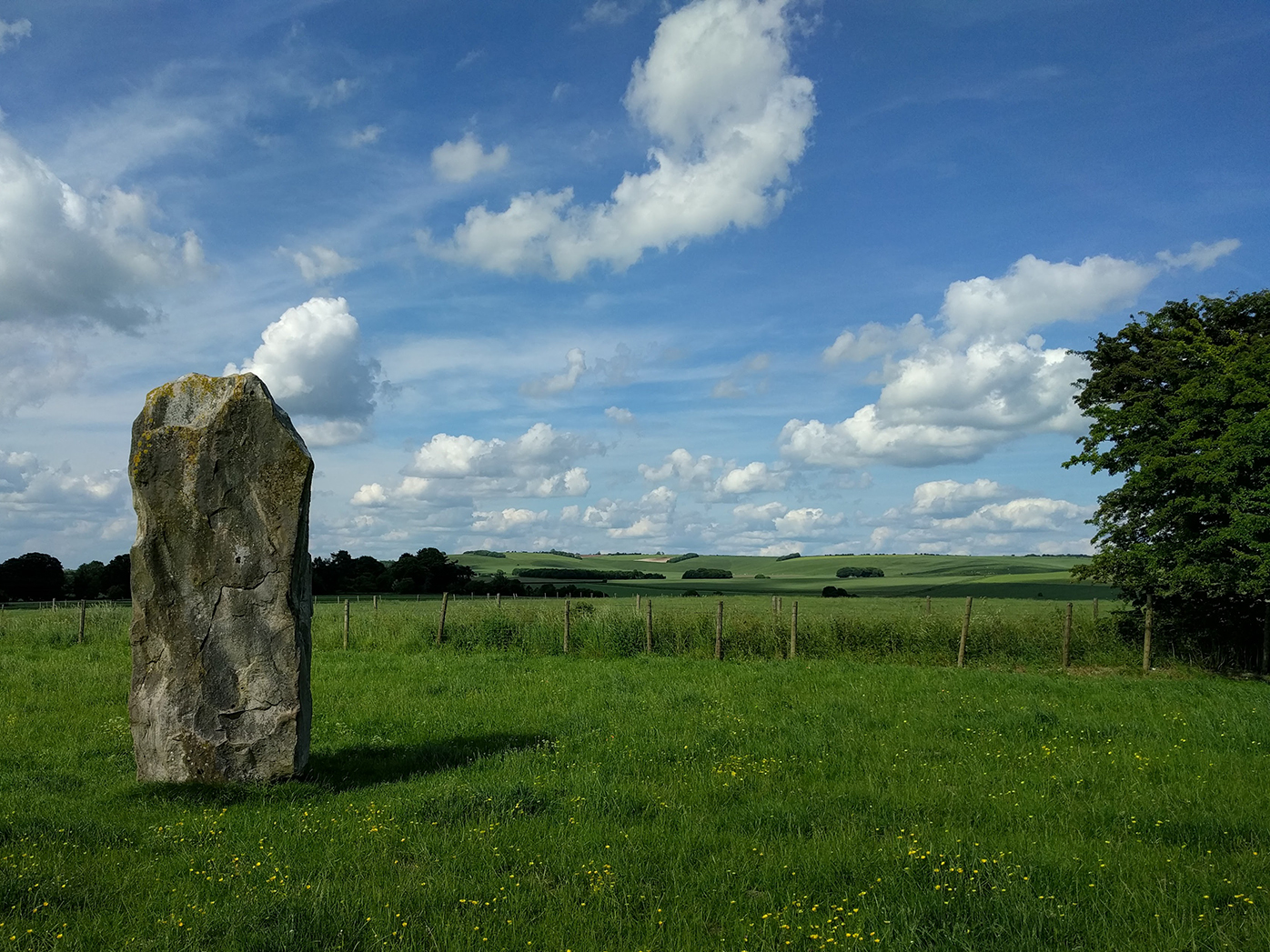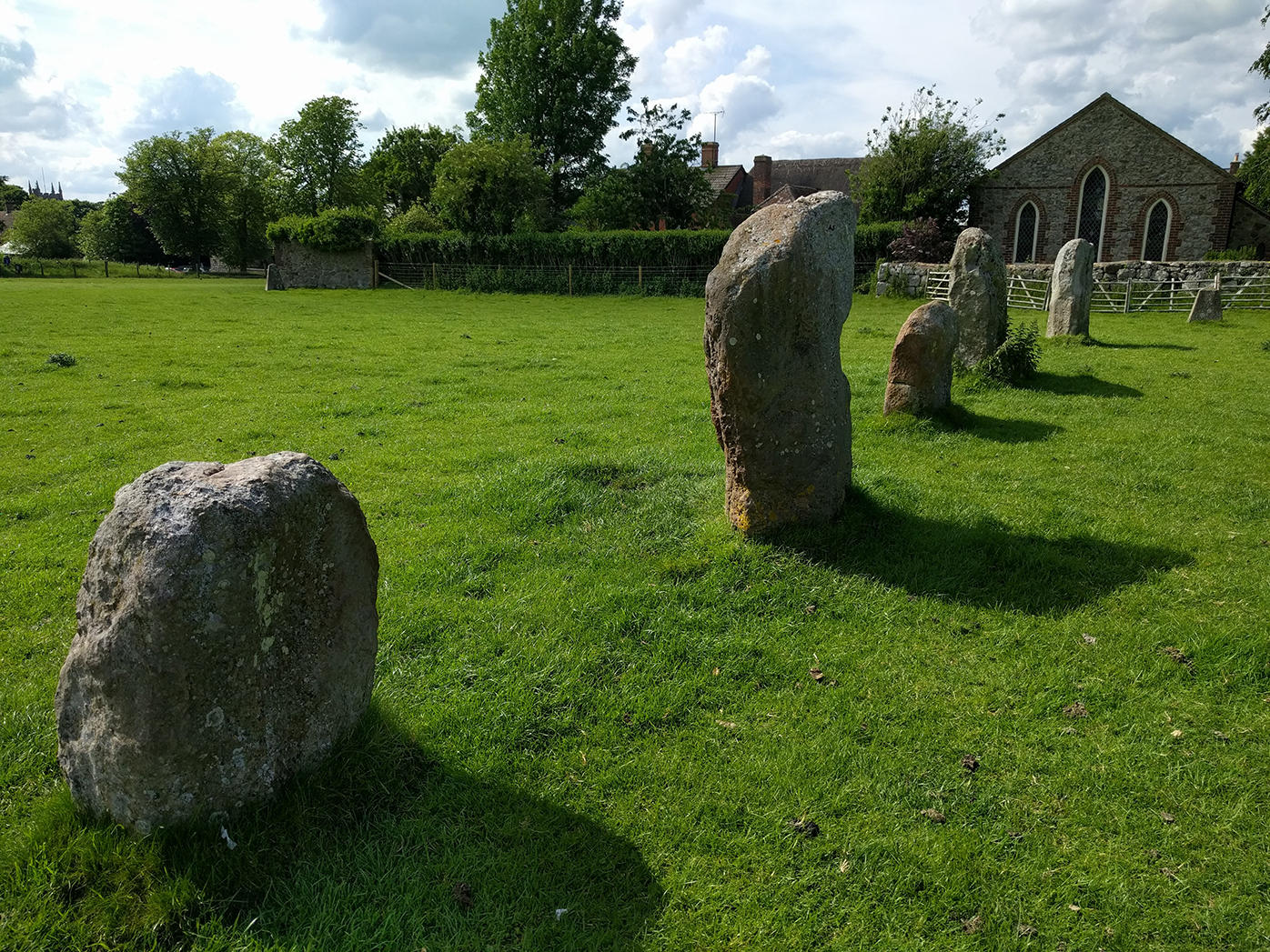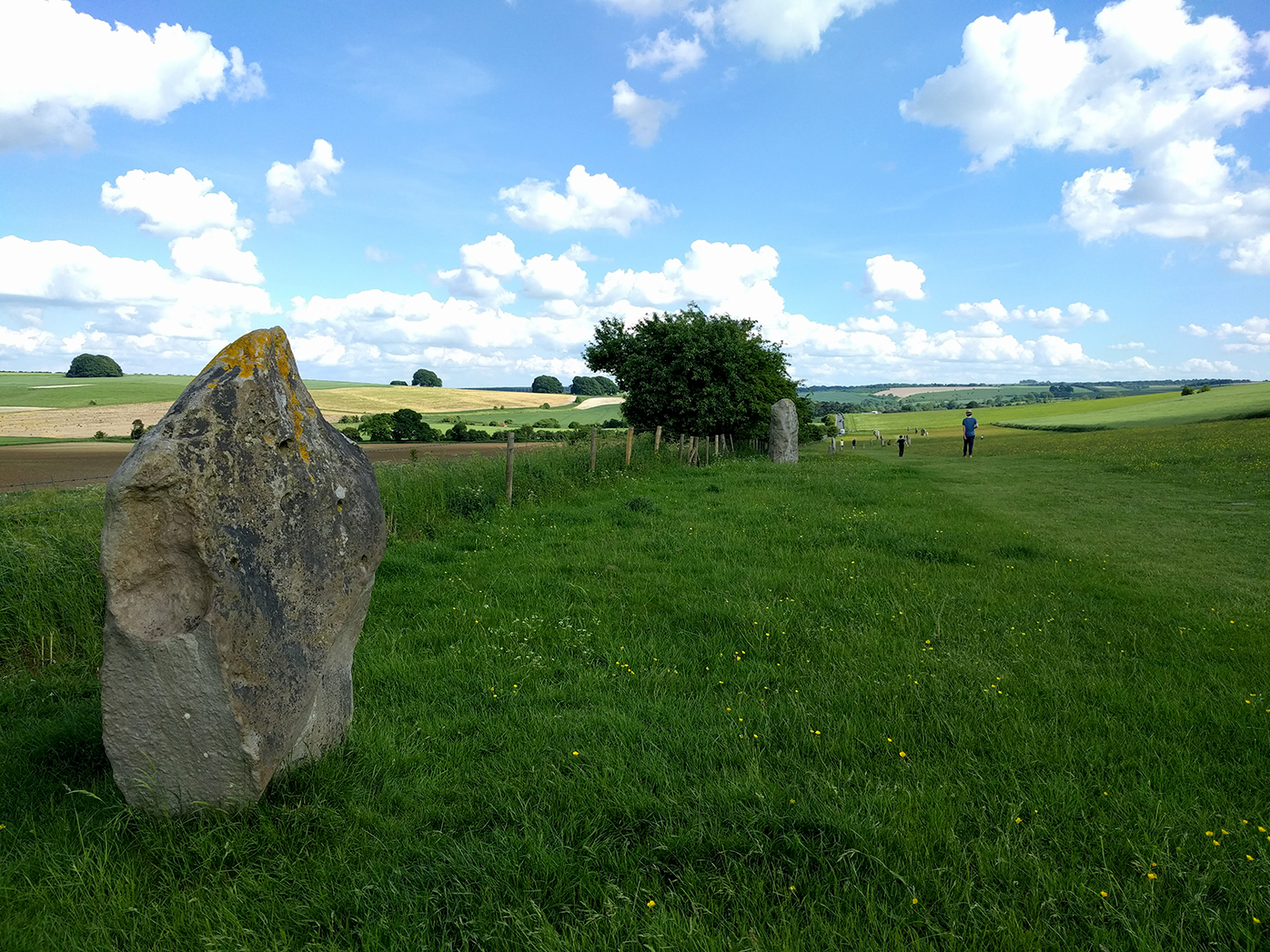 We didn't quite make it all the way back to Lymington before my work call in the afternoon – so had to pull into a country pub in the middle of nowhere (Downton is actually not too far from where we were). So cute to see Lucy and our friends in the garden while I talked with clients back home!