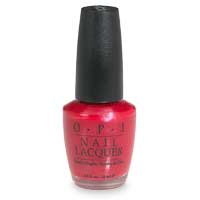 Things I love today: Dolci
Name check to the Dolci spa on Steiner Street in Lower Haight in San Francisco. My sister and I went for pedicures on Sunday and had a great experience with their friendly staff.
That's all fine and dandy but the real reason I love Dolci today is that I haven't even had one tiny chip since Sunday. For someone who wears high heels everyday and goes swimming in the municipal pool, this is a miracle. Good job ladies!