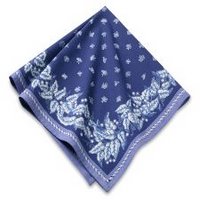 Party Recipe: French picnic
Jean and Trent are big bike fans and have been coming over every night to watch the Le Tour de France on OLN (they don't have cable). We've been alternating cooking duties over the past few days but it would be fun to do something a little more appropo for the event.
A french picnic in the living room would be just the ticket! Here's my recipe for a Tour de France picnic at home:
Maybe this race isn't going to be so boring after all!