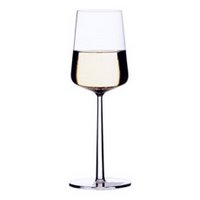 Party Countdown: Four Days
The Ladies Activity Club anniversary party is only four days away! Last night's jobs were to dig up the paints and brushes for the picture frame project and repair the hem on my favorite party skirt. What's on for today:
Buy contact paper for the table – Done! One trip to Flax at lunch did the trick. I'm using the butcher paper to cover the tablecloth and protect it from wayward tempera paint.
Calculate beverage needs – According to this, I'll need five bottles of wine and two bottles of hard alcohol plus sodas and mixers.
Polish silver – I think my silver trays are still in good shape so I might only need to polish the champagne bucket.
Laundry – Oops…this is left over from last night when we played hooky.
Grocery shopping – Time to stock up on food, supplies and money to pay our housekeeper tomorrow.
Today's activities are pretty boring! The fun really starts tomorrow and Thursday!