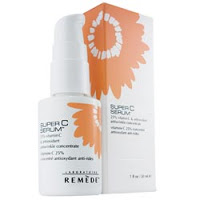 My Big Fat Skin Care Regime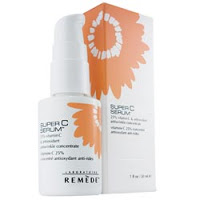 For someone who never washed her face at night until approximately age 27, my new skin care routine is a little boggling. But it is working very well and you can't knock success. I just need good skin for a few more weeks! Here's my current recipe:
Night
Morning
Cucumber Toner – To clear off everything from last night and help my sunblock absorb.
Key's Solar RX Sunblock– SPF 30 for UVA and UVB and still light enough to go under make-up. Plus, all organic, vegan, EWG, ya ya-ness. Caution though: it smells like flea dip and isn't good as a durable sunblock for outdoor exercising.
Voila! Combined with drinking a lot of water, exercising, trying not to stress and the occasional $40 2-hour back-room Chinese facial and my delicate Scottish skin is doing okay. What's your favorite magic skin potion?