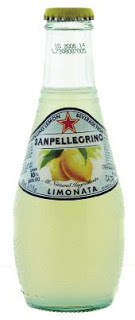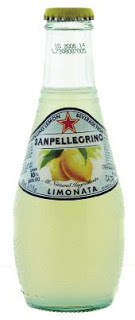 During the course of wedding planning, I've been the recipient of several random acts of internet kindness. I've held off on blogging about them for silly reasons. It seems more special to keep such nice things to myself for a while. It's time to spill the beans!
A few months ago, Susan, emailed me out of the blue and offered to buy the Limonata for the wedding:
"In reading all your planning for your wedding, I really, really wanted to do something nice for you…as a gift. I know that sounds CRAZY since I'm a complete stranger, but really, I can't tell you how reading about your adventures and your anecdotes about style and life and all the fun you have around the city has inspired me to really explore, take in, and indulge in SF."
Another great thing wedding planning has taught me: say "yes" when people offer help. Since then, Susan has joined the LAC (and been very well received by the members).
Rob and I picked up the four cases of perfect little bottles from her apartment last night. I ♥ the internet!