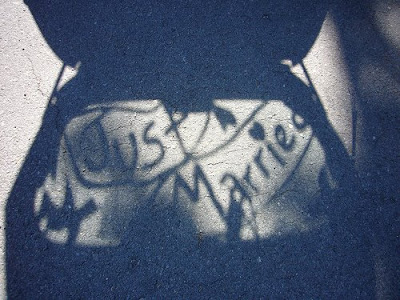 Honeymoon: The End (The Beginning)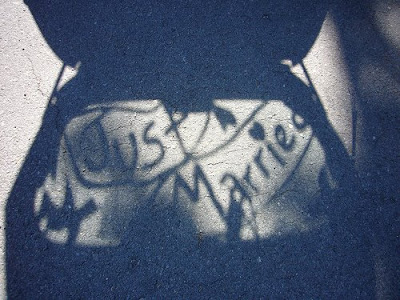 So there you have it: One wedding. One honeymoon. One happily ever after!
I hope you enjoyed hearing all about the details. It was a tremendous two months and the best start to our marriage I could have hoped for. I have so, so much to be grateful for at Thanksgiving this year.
If you have any questions about any of it, just ask. I'd be glad to share. You can see all our honeymoon photos here. Have a great weekend!