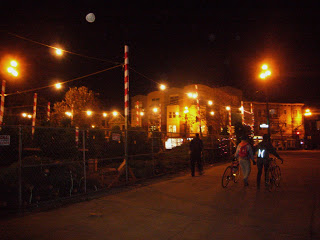 Urban Advent: December 19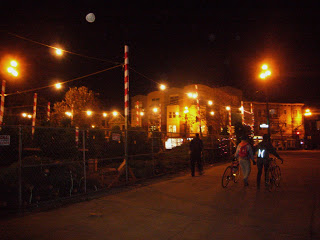 The Delancey Street Christmas tree lot moved to the corner of our street this year. I love it!
Not only did it make walking our tree home much easier, but it also makes the whole block smell amazing. It is intoxicating. I can't get enough of walking by all that great pine fragrance.