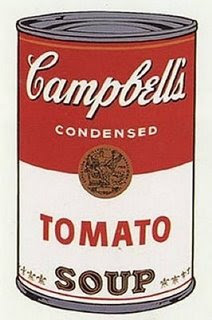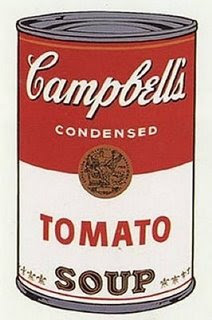 The internet really is the best! Thanks to your 136 comments on the holiday comments-for-cans post, I'm going to donate $150 to the San Francisco Food Bank.
This amazing organization turns every $1 donation into $9 worth of food for the community. That's $1,350 worth of food thanks to EmilyStyle readers. And not just canned goods; 50% of the 33 million pounds of food they deliver each year consists of healthy fresh produce.
Thank you for your support and for helping the hungry. We're in for a great year!