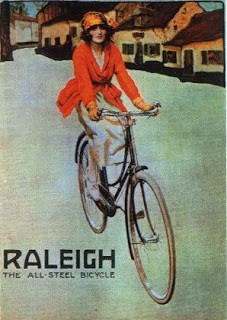 Announcing Tour de Emily!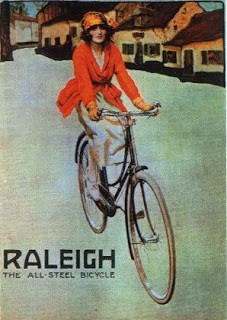 Rob and I have been working on this idea since January, but I haven't shared it with you until today. There is reason behind all of recent bike madness!
This fall, several friends will be joining us on a five-day bike tour from San Francisco to San Luis Obispo! 250 miles altogether, a big challenge!
The idea originated from a conversation with Jackie during a long bike ride. Both of us – along with the rest of our group of close friends from high school – are turning 30 shortly. We wanted to each do something significant for this milestone and Tour de Awesome was born.
The idea is for each person to host some event or challenge to mark their birthday. The Tour de Emily bike ride is the first since I'm the oldest. Tour de Jackie is centered around a major hiking expedition.
So far, we've got the route for the ride mostly worked out, key campsites booked and a friend who is a veteran triathalon logistics volunteer on board to provide daily support. I'm working on creating a logo, getting people started training and investigating sponsors (email!).
What would you choose for your "Tour" stage?