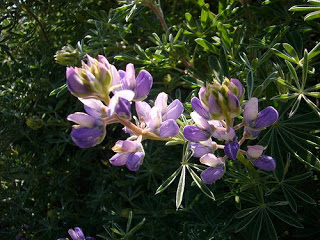 Wildflowers were out in force for our coastal ride. I tried to identify as many as I could during our many "terrain breaks," starting with silver bush lupine: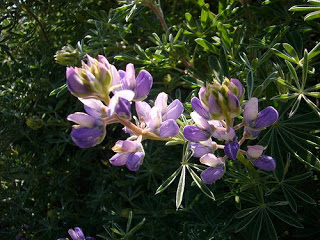 Indian paintbrush (these were shockingly bright in person):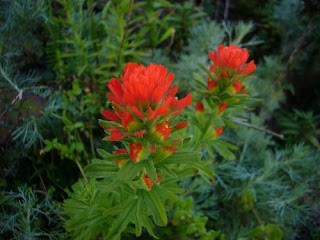 Milkmaids? Potato flowers? Not sure: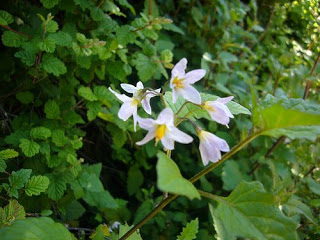 Wild douglas iris:
Blackberry blossoms: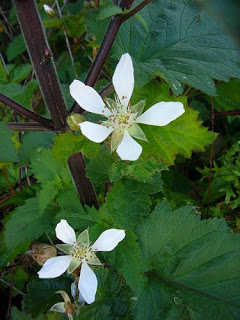 Sticky monkeyflower: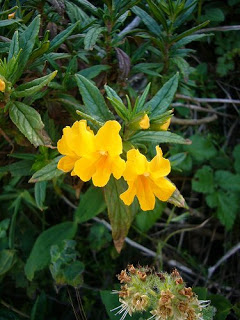 I also spotted yellow lupine, California poppies, crimson columbine, queen anne's lace and ceanothus, also called coast blue blossom.