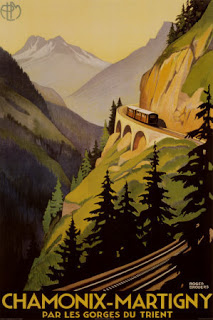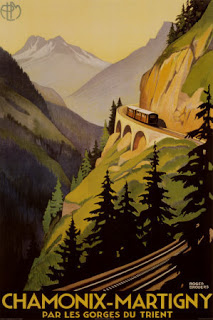 I get a tiny bit of time off between jobs and it coordinates with a friend's baby shower down south. So I've booked a ticket on the Coast Starlight.
In my mind, this is going to be amazing. A dining car with white tablecloths, atrium observation car, plenty of time to read and relax. I might just wear a tweed suit. Ah, rail travel.
I'm putting the very real chance for catastrophic delays – with which I have had personal experience – out of my mind. (Note to Amtrak's PR team: I'll gladly tell you exactly when I'll be riding if you'd like to pull some strings in my favor.)
Have you traveled by train recently?