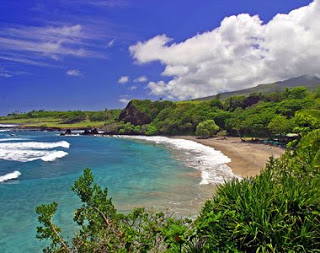 Wedding Wednesday: Bachelorette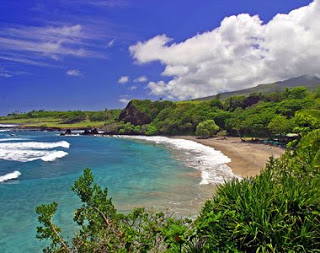 As someone who has dabbled in marksmanship and is currently reading about zombie-slaying Bennets, I loved hearing about Meg's surprise bachelorette shooting party. What a fun idea!
Of course, what we've got lined up for Jean isn't too shabby either. I just bought my tickets to Maui for her a long bachelorette weekend in October. I haven't been to Hawaii in -gasp- sixteen years. We'll be staying with a bridesmaid who that lives on the island. Bikinis, blended drinks, beach time…I can't wait.