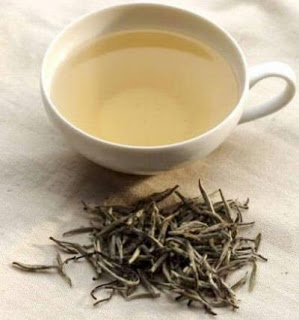 Weekend Round-Up: Nothing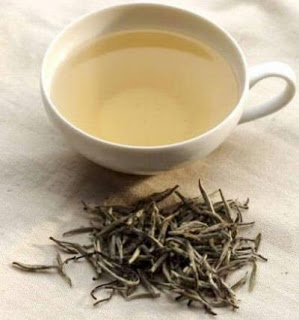 That's right, I haven't done anything at all in several days. My brilliant plan to take a few days off in between jobs was thwarted by a very bad cold. I barely got in a few errands and a dinner party during the whole week.
Adding insult to injury, my illness only got worse as the week progressed. Rob took me on a lovely architectural walking tour downtown on Friday for a few hours, but I spent the rest of the weekend in bed; watching countless dvd rentals, reading several books and trying different combinations of medicines. I can't remember the last time I was this sick…and in July to boot.
My new job starts tomorrow and, despite now having bronchitis, I'm starting to feel human again. I think I'll take a few days off to focus on work and recovery. Talk to you later this week!