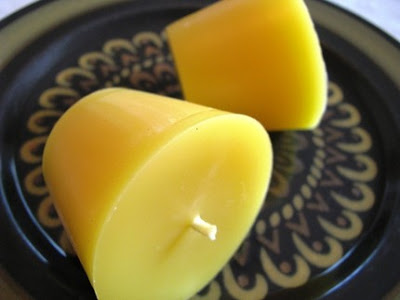 Fall Favorites: Honeycomb Candles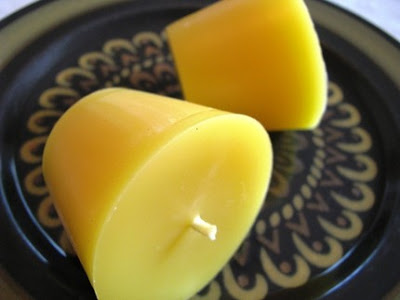 Pure beeswax candles have a soft sweet scent that is just right for not-quite-cold fall evenings. Imagine them in basic glasses along with something warm cooked in a big dutch oven.
And at $4 a pair on Etsy, they're easier on the wallet than my other fall favorite, the Cinnamon Bark candle from Henri Bendel.