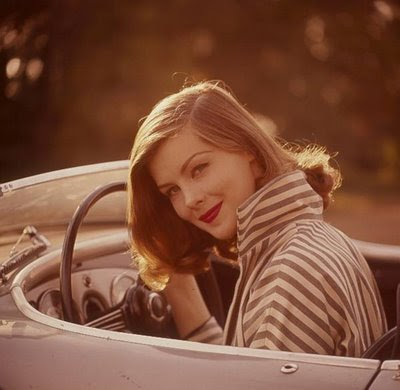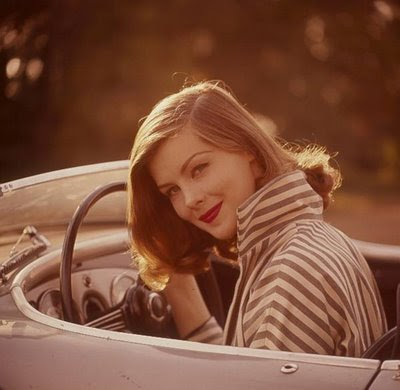 I'm a huge fan of fall. With huge rainstorms kicking off the season and my birthday around the corner, I've embraced my favorite season.
Unpacked all my tweed, wool and cashmere. Started wearing a mix of cedar and Chanel No. 5 perfume each day. Cooked butternut squash. Wore plaid tights. Coveted Rachel's leaf garland. And started planning a whole new look for my closet and apartment.
My favorite picks for fall start today!