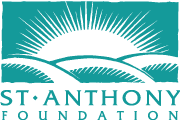 Advent Calendar: December 18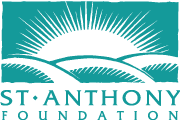 Charity is one of the best things about the holidays. I try to do a mix of volunteering, donating to charities and giving to someone I know in need during December. It's especially vital this year, with the demand much greater and resources much lower due to the recession.
My office is volunteering at the St. Anthony Foundation today. The foundation works with low-income and homeless in San Francisco and has served over 35 million meals.
Giving is most certainly my favorite thing for December 18th.