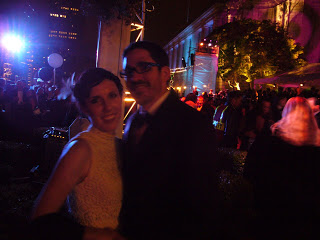 To Do: Black and White Ball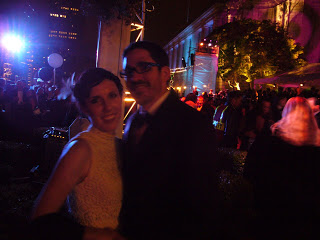 Okay, last one: Now that your calendar for April is completely booked, let's look at May. The Black and White Ball is back on May 22nd! Rent a tux, find a gown and do whatever you can to be there.
The party isn't cheap, but it is a) for a good cause, b) accompanied by a massive amount of food, drinks, entertainment and c) a night in San Francisco you won't ever forget. We went in 2008 and had a spectacular time. It's on again for 2010!